LONG DISTANCE COLLABORATION
low latency | high audio-video quality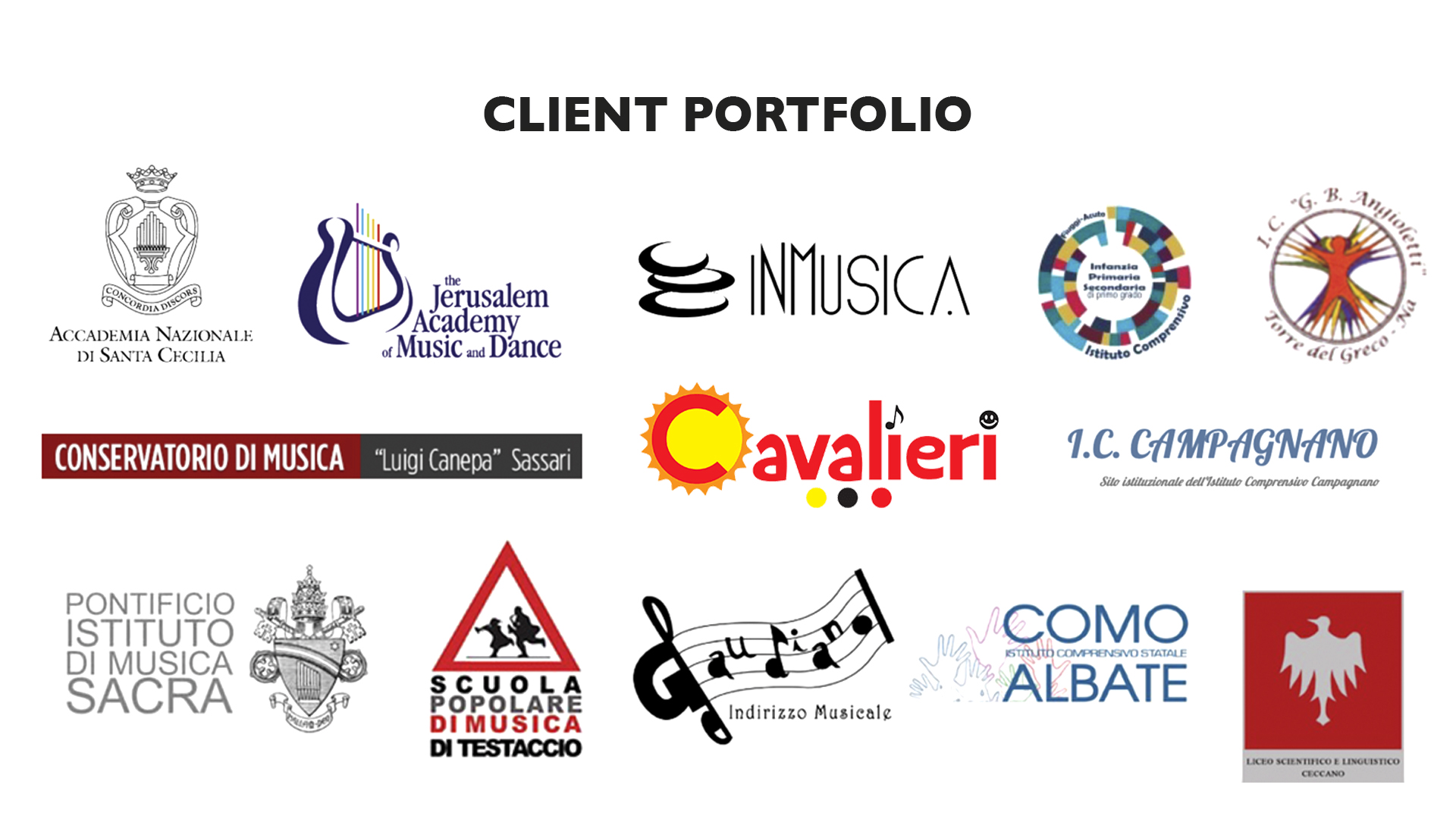 What's this:
Echomuses is a collaborative environment that allows musicians to play and interact together remotely via low-latency virtual rooms.
The Echomuses virtual interaction rooms guarantee high quality audio signals and synchronism, avoiding delays that make remote interlinkage between players impractical. This feature allows musicians of all ages to create ensembles, both for educational purposes and production of events.
To whom the rooms are useful:
Musicians, music teachers, public and private music schools, academies, show and event production agencies, recording studios, rehearsal rooms.
Contacts: